Discover Sweat FXBG: Your Ultimate Fitness and Wellness Destination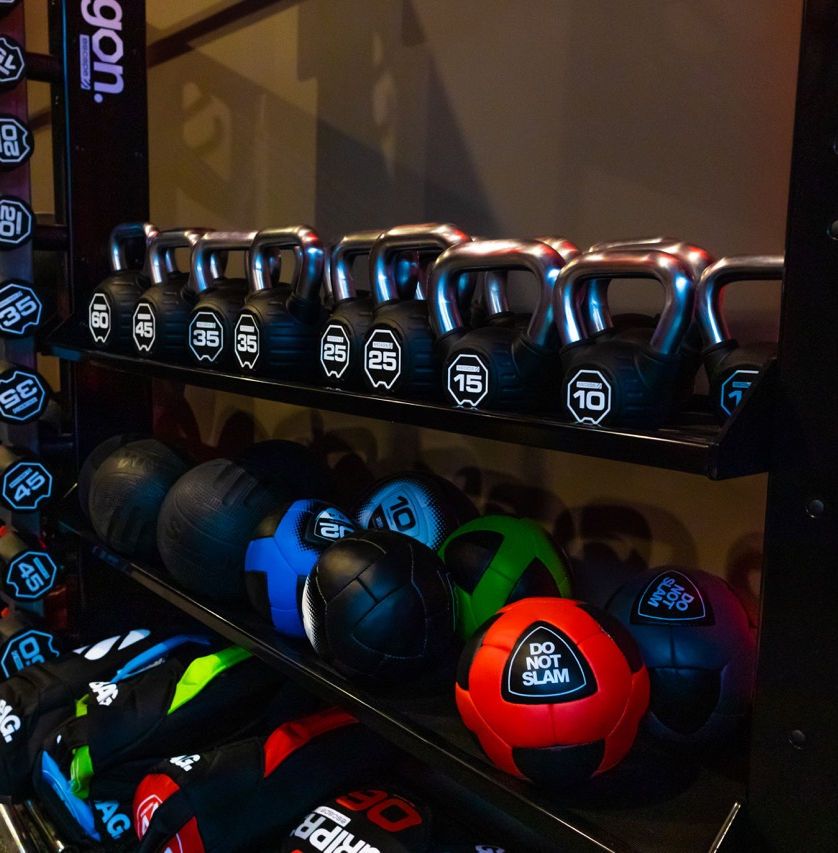 Welcome to Sweat FXBG, your premier destination for transformative fitness experiences in Fredericksburg, VA. We're not just a gym, we're a community-focused, boutique fitness studio with a special emphasis on group fitness classes designed to inspire, challenge, and motivate you towards your personal health and wellness goals.
Our diverse class roster includes over 80 sessions per week spanning a wide range of workout styles. Here's a taste of what you can expect:
And that's not all! We also have a dedicated Sweat Lab for personal training sessions and individual workouts, allowing you to customize your fitness journey to your specific needs and goals.
We're open 7 days a week to fit your busy schedule, with staffed hours varying depending on the day. Plus, our Sweat Elite members enjoy 24-hour access to our studio, providing ultimate flexibility for your workouts.
Got a question? Simply hit the chat bubble in the bottom right of your screen for immediate assistance. This direct line of communication to our team ensures swift and personalized responses to your inquiries.
You can also check out our Frequently Asked Questions page, where we've compiled answers to the most common questions we receive.
Thanks for visiting Sweat FXBG. We look forward to becoming your partner in your fitness journey. Let's get sweating!