Flexible Membership Options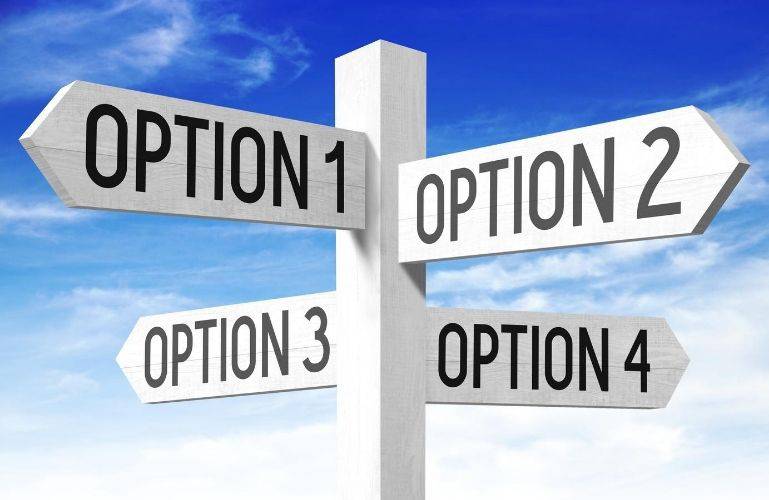 Flexible Options for Every Fitness Journey: Month-to-Month and Committed Membership Pricing at Sweat FXBG
At Sweat FXBG, we believe that fitness should be accessible to everyone, which is why we offer flexible membership options to cater to different needs and preferences. Whether you prefer the freedom of a month-to-month membership or the commitment of a longer-term plan, we have the perfect pricing option for you.
Our month-to-month membership pricing provides you with the ultimate flexibility. With no long-term commitment, you can enjoy the benefits of being a Sweat FXBG member on a month-by-month basis. This option allows you to experience our state-of-the-art facilities, diverse fitness classes, and exceptional amenities without being tied down to a lengthy contract. It's perfect for those who appreciate the ability to adjust their membership according to their evolving lifestyle and fitness goals.
For individuals who are ready to make a committed investment in their health and wellness, our longer-term membership pricing offers great value and added perks. By signing up for a committed membership, you not only save on monthly fees but also demonstrate your dedication to achieving your fitness goals. Committed membership plans provide stability and consistency, giving you the motivation and support you need for long-term success.
Whether you choose the flexibility of a month-to-month membership or the commitment of a longer-term plan, both options grant you full access to our top-of-the-line facilities, cutting-edge equipment, and a wide variety of fitness classes designed to suit every interest and fitness level. You'll also have the opportunity to join our vibrant community of like-minded individuals who are passionate about health and wellness.
We understand that every fitness journey is unique, and our membership pricing reflects that. Our goal is to provide you with options that align with your individual needs and preferences. Our friendly staff members are always available to guide you through the membership process, answer any questions you may have, and help you choose the pricing option that works best for you.
At Sweat FXBG, we are committed to supporting you on your fitness journey, no matter which membership pricing option you choose. Join us and discover a welcoming and inclusive environment where you can pursue your fitness goals, embrace a healthier lifestyle, and experience the benefits of being part of a fitness community that values your well-being.
Take the first step towards a fitter and happier you by exploring our month-to-month and committed membership pricing options. Start your journey with Sweat FXBG and unlock the potential of your fitness goals today!