24 hour access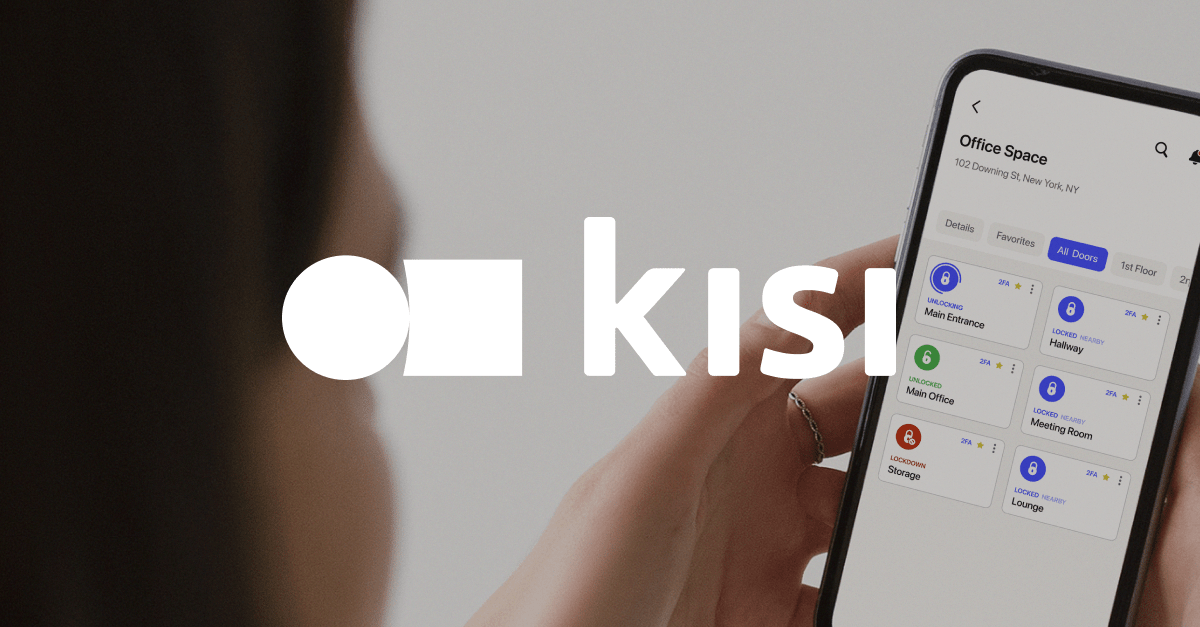 Unlock the Power of Convenience: 24-Hour Access with Sweat Elite and the Kisi App
At Sweat FXBG, we understand that life doesn't always fit into traditional gym hours. That's why we're thrilled to offer 24-hour access exclusively for our Sweat Elite members. With the convenience of round-the-clock access, you can now work out whenever it suits your schedule, even during those early mornings or late nights. And the best part? You can easily enter the gym using the user-friendly Kisi app.
As a Sweat Elite member, you'll enjoy the freedom and flexibility to pursue your fitness goals at any time that works for you. Whether you're an early riser who likes to kickstart your day with a workout or a night owl who prefers to exercise during quieter hours, our 24-hour access ensures that you never miss a beat.
Gaining entry to the gym is a breeze with the Kisi app. Simply download the app to your smartphone and set up your account. Once you're registered, accessing the gym becomes as simple as a few taps on your phone screen. No more fumbling with keys or membership cards – the Kisi app streamlines the process, allowing you to enter the gym effortlessly.
The Kisi app offers a secure and convenient solution for accessing Sweat FXBG outside of regular business hours. Its advanced technology ensures that only authorized Sweat Elite members can enter, providing you with peace of mind and a sense of security.
24-hour access is a game-changer for those with busy schedules, irregular working hours, or anyone seeking the convenience of a fitness facility available day and night. Whether you prefer an early morning sweat session to kickstart your day or a late-night workout to wind down, our 24-hour access allows you to stay consistent and committed to your fitness journey.
Please note that 24-hour access with the Kisi app is exclusively available for Sweat Elite members. To upgrade your membership and enjoy the perks of 24-hour access, please speak to our friendly staff, who will be happy to assist you.
At Sweat FXBG, we're dedicated to providing you with exceptional services and opportunities that fit your lifestyle. With 24-hour access through the Kisi app, you can take control of your fitness journey and work out on your own terms. Join Sweat Elite and experience the power of convenience as you achieve your fitness goals, day or night.