Free Childcare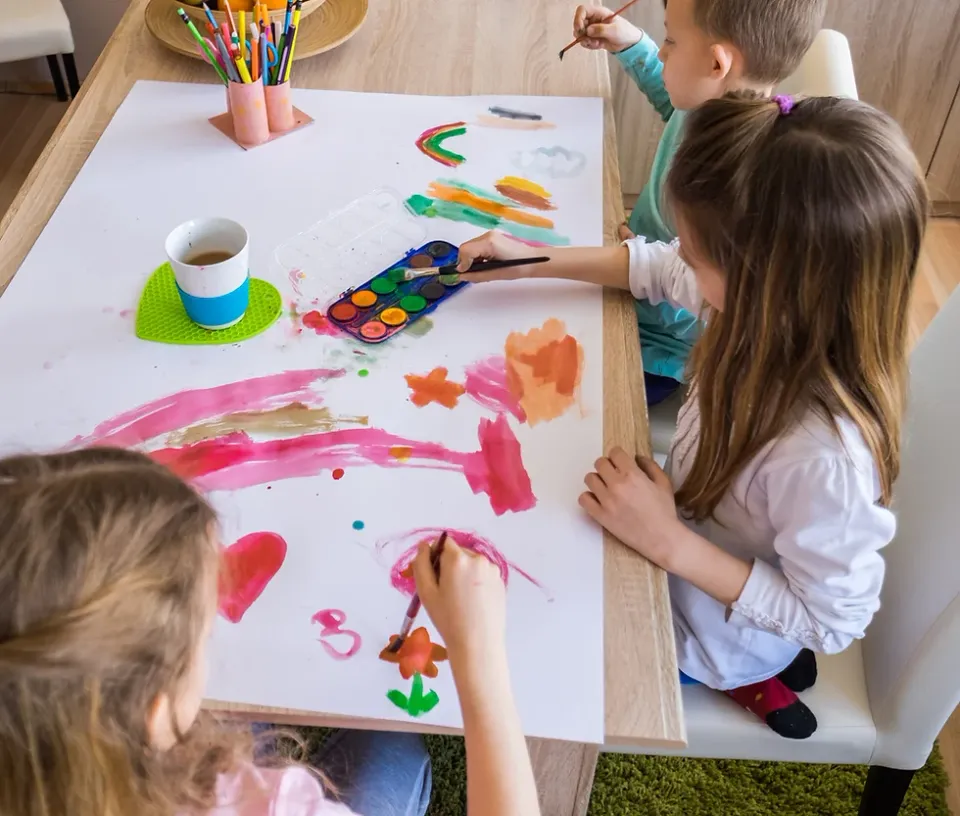 Convenient and Hassle-Free: Free Childcare at Sweat FXBG!
At Sweat FXBG, we understand that juggling fitness goals and childcare responsibilities can be challenging. That's why we're excited to offer free childcare services to make your fitness journey more accessible and convenient. From 8am to 12pm, Tuesday through Sunday, you can bring your little ones along while you sweat it out and focus on your own well-being.
Our free childcare service is designed to provide a safe, fun, and nurturing environment for your children while you participate in our fitness classes or work out independently. Our dedicated childcare staff members are experienced in caring for children of different ages and will ensure that your little ones are well-attended to during your visit.
We prioritize the safety and security of your children. Our childcare area is equipped with age-appropriate toys, games, and activities to keep them engaged and entertained. Rest assured, our staff members undergo thorough background checks and receive training in child supervision and safety protocols.
By offering free childcare, we aim to remove any barriers that might prevent you from prioritizing your own health and fitness. You can now focus on your workout with peace of mind, knowing that your children are being cared for in a safe and supervised environment just steps away from your fitness activities.
Whether you're joining one of our invigorating group fitness classes or enjoying a solo workout session, our free childcare service allows you to make the most of your time at Sweat FXBG. Take this opportunity to focus on your own well-being, recharge your energy, and enjoy the benefits of regular exercise.
💡
Please note that our free childcare services are available from 8am to 11am, Monday through Friday, and 8am to 11:30AM Saturday and Sunday. We kindly ask that you r
eserve childcare in advance
if you plan to use this service, as availability may be limited. This will ensure that we can provide the best possible care for your children.
At Sweat FXBG, we believe that taking care of your health should never be compromised by the challenges of childcare. We're committed to supporting you in your fitness journey by offering free childcare services during specific hours. Join us and experience the convenience, peace of mind, and uninterrupted workout sessions that come with our complimentary childcare service. It's just one more way we strive to make your fitness experience exceptional!