Elevate Your Fitness Game at Sweat FXBG - The Premier Gym in Fredericksburg, VA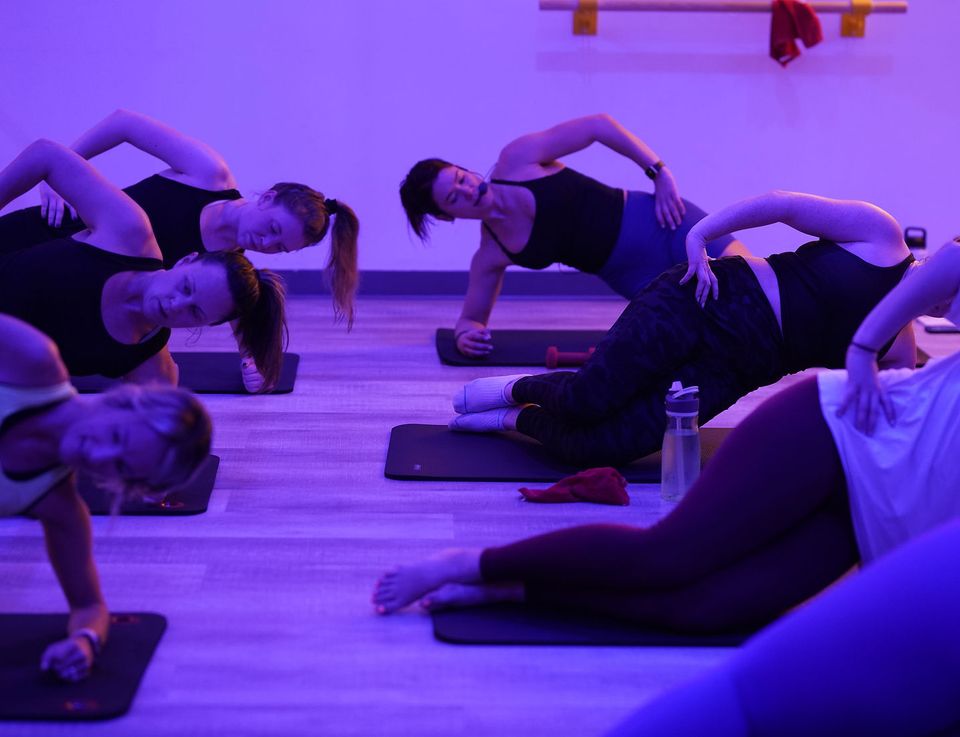 Welcome to Sweat FXBG, the premium destination for fitness enthusiasts seeking a unique workout experience in Fredericksburg, Virginia. As the leading gym in Fredericksburg, VA, we are committed to fostering an invigorating fitness community that caters to a diverse range of fitness goals and lifestyles. Open 24/7 with over 80 group classes per week, Sweat FXBG is more than just a gym—it's a wellness sanctuary, a powerhouse of energy, and a hub of innovation.
Comprehensive Group Fitness Classes
At Sweat FXBG, we believe that variety is the key to a balanced fitness regimen. Hence, we proudly offer an array of group fitness classes catering to different fitness levels and interests. From the high-intensity interval training (HIIT) to the soothing vibes of Yoga, and the muscle-toning precision of Barre and Pilates, every session is designed to challenge and inspire you.
For our members seeking an adrenaline-fueled workout, the energy in our Cycle, Power Cycle, Sculpt, and Row classes is unparalleled. And for those seeking an added challenge, our Power Yoga classes offer the perfect fusion of strength, flexibility, and mindfulness.
Personal Trainers in Fredericksburg, VA
Our commitment to your fitness journey doesn't stop at our diverse class offerings. We are home to some of the most experienced and passionate personal trainers in Fredericksburg, VA. Our team of trainers are committed to helping you conquer your fitness goals, whether you're a beginner stepping into the gym for the first time or an experienced athlete aiming to shatter personal records.
Innovative Individual Training - The Sweat Lab
For those who prefer individualized training, our Sweat Lab offers the perfect solution. This cutting-edge facility provides a unique environment for individual training, combining state-of-the-art equipment with a dynamic atmosphere that inspires and motivates. The Sweat Lab is an ideal space to work on your personal fitness goals, with or without the guidance of our skilled trainers.
Embrace the Sweat Gym Lifestyle
Becoming a part of Sweat FXBG means embracing a lifestyle that prioritizes health, wellness, and community. We are not just one of the gyms in Fredericksburg, Virginia—we are a family of fitness enthusiasts, driven by the common goal of bettering ourselves each day. Here, sweat is not just perspiration; it's a testament to your dedication, commitment, and the inner strength that keeps pushing you forward.
Regardless of your fitness level or your objectives, at Sweat FXBG, you'll find a supportive community and the resources you need to succeed. Our doors are always open, and our team is ready to help you navigate your fitness journey, one step at a time.
Experience the Sweat FXBG difference today—where we don't just work out, we work towards a healthier, stronger, and more fulfilling lifestyle. Welcome to the premier gym in Fredericksburg, VA—welcome to Sweat FXBG!